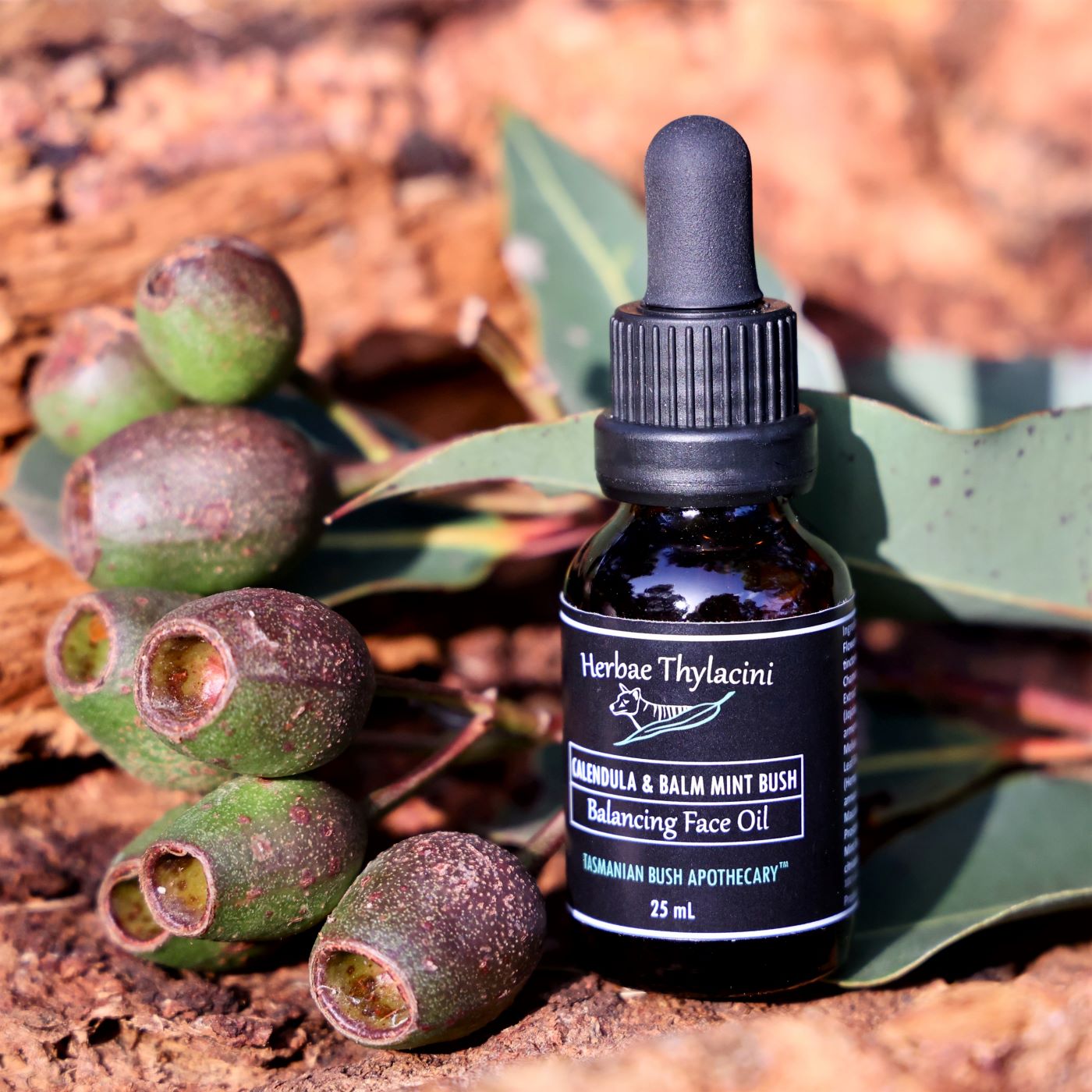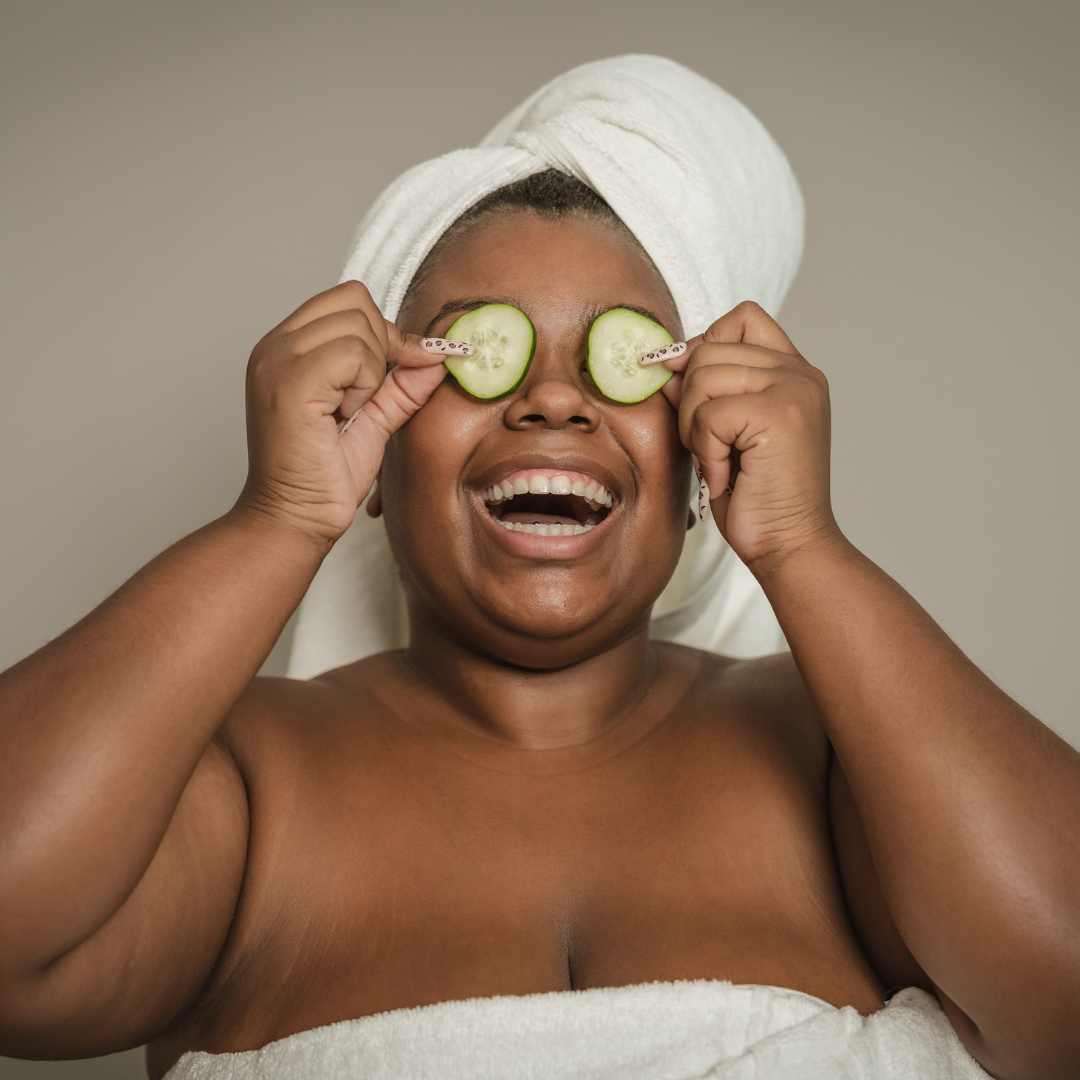 Calendula & Balm Mint Bush Balancing Face Oil
Sale price

$34.00
Regular price
(/)
Nourish - Firm - Balance

Normal to oily and blemish-prone skin.

    Hand-crafted from 100% Australian ingredients

    Free of argan, rosehip and other imported oils


    100% palm oil free  
Powerful herbs in a light texture

Light face oil, concentrated moisturizer and treatment serum in one jar. This face oil is a skilful combination of herbal extracts crafted from farm-fresh medicinal herbs. Calendula, lemon balm and chamomile were selected specifically for their ability to temper inflammation, redness and irritation. Together with the ultra-light and fast-absorbing oils of jojoba, safflower and apricot the medicinal herbs work to help restore skin's natural ability to act as a protective shield. The Face Oil is particularly well suited for normal to oily and acne-prone skin. Or as a light oil for Summer months.
Safflower

With its bright orange flowers, safflower plants bear resemblance of calendula. At the same time, its prickly leaves make it look like a thistle. I like to think that safflower works the healing magic of calendula on skin that has thistle-like appearance: rough and perhaps a little "prickly". Or on skin that looks like it came in touch with a thistle: wounded and red. With over 75% content of linoleic acid rich lipids this unrefined oil cold-pressed oil is especially beneficial and restorative for acne-prone skin. I am sure acne folk will find themselves in the "thistly" skin descriptions above.
Scent
Prostanthera is honestly one of my favourite native plant genera! The white lilac-marmorated flowers of Prostanthera lasianthos (also known as the Christmas Bush) are a picture of pure beauty. Balm Mint Bush has fully lilac flowers. Its leaves are used to distill essential oil with soft minty aroma. The gentle aroma of the oil invokes an affectionate stroke of tender flowers across hot irritated skin. Balm Mint Bush is one of the many great local alternatives of imported essential oils. Together with lemon myrtle, it gives this face oil has a refreshing minty-lemony aroma.
25mL
How To Use
Ingredients
My daughter loves the Balm Mint bush oil

My daughter loves the Balm Mint bush oil, the way it soaks in and nourishes her skin. It leaves her skin feeling super soft.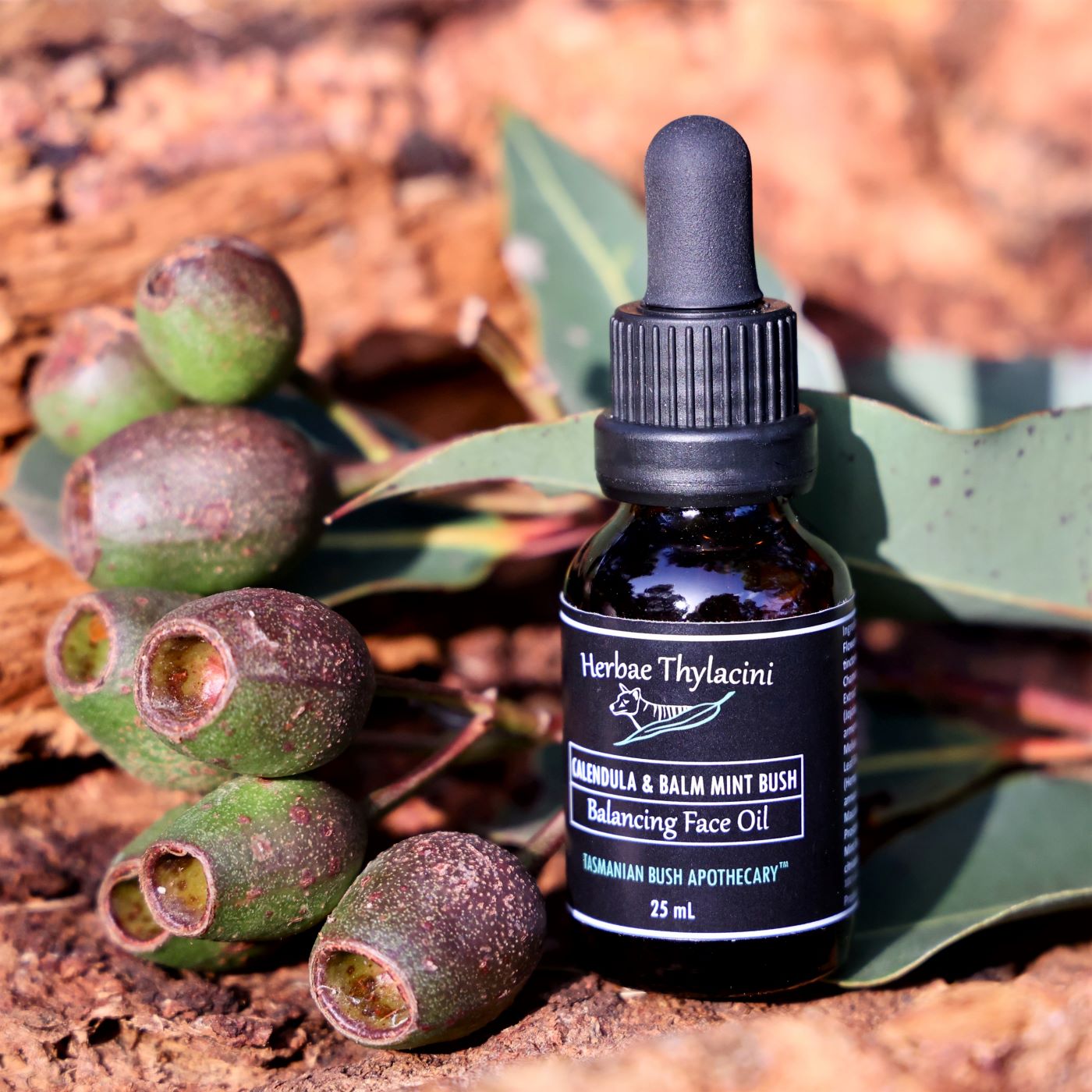 Calendula & Balm Mint Bush Balancing Face Oil
Sale price

$34.00
Regular price
Choose options